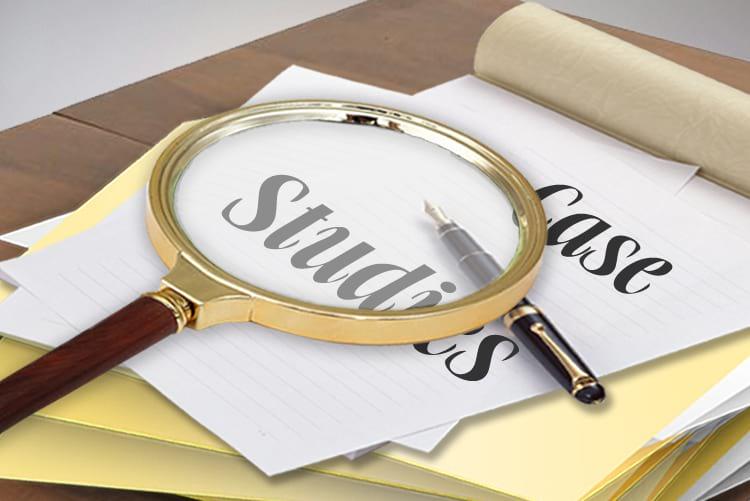 Garnished Wages / Back Taxes
A client showed up at Tax Doctors Canada. From the onset, one could see that the client was in deep distress. According to the CRA, Karen owed approximately $100,000 in back taxes!
$100,000 In Back Taxes Owed
Karen had no idea how she could owe this much money in back taxes and was beside herself with worry. Karen had not filed her income tax returns for about three years; consequently, the Canada Revenue Agency (CRA) decided to estimate the taxes that she owed, i.e $100,000. Karen, as one could imagine, was extremely worried about the situation. In addition, CRA had started to garnish her wage by 40%. That had a very deleterious effect on Karen's cash flow and general financial situation. Basically, Karen was in deep trouble and in need of serious tax accounting help. Well, Karen came to the right place, Tax Doctors Canada. Tax Doctors Canada specializes in such scenarios and has a proven track record in providing successful money saving solutions.
Incorrect Conclusion By the CRA
Karen had been operating a farm that catered to horse breeding and racing in the past; however, the farming business had grinded to a halt. The CRA was not aware of this, and estimated her income based on past income tax returns. This was an erroneous conclusion by CRA with serious negative consequences for Karen.
$30,000 income tax refund!
Tax Doctors Canada proceed to file Karen's income tax return and deal with her back taxes. As a result, Karen became eligible to receive an approximately $30,000 income tax refund! Another successful result for Tax Doctors Canada and financial relief of Karen! Karen went from owning $100,000! to receiving $30,000. This client's case is emblematic of the excellent work done by the tax accountants at Tax Doctors Canada on an ongoing basis.
Avoid Back Taxes
Back taxes are serious business that is best avoided. It is always a good idea to read the letters from CRA and promptly address any income tax or back tax issues. Communicate with CRA amd complete your income tax returns with the professional help of Tax Doctors Canada. This ensures that your income tax returns are done correctly and you maximize your tax credits and tax refunds.
Tax Doctors Canada offers a stress free Initial No Obligation Phone Consultation with one of our professionally certified tax accountants. We Welcome Your Business!
Tax Doctors Canada has 3 office locations (by appointment only) in Toronto, Markham and Mississauga to serve you. You can also have one of our certified tax accountants assist you with your personal tax return requirements remotely from the comfort of your home utilizing Tax Doctors Canada's secure document transfer portal. We accept clients from Canada and worldwide.