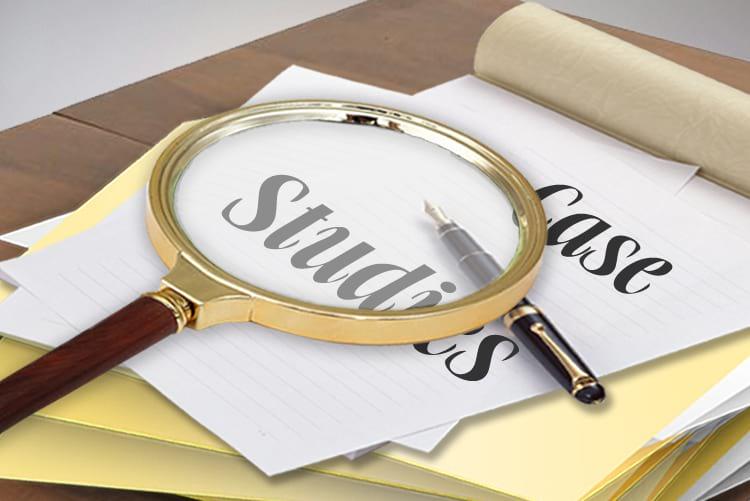 Karley and Steve are a happily married couple. Steve was self-employed, but had a income tax liability associated with his self-employment. When the RSP deadline date was approaching, Steve came to see the tax accounting professionals at Tax Doctors Canada. After assessing Steve's specific situation, a financial solution was designed for him. Tax Doctors Canada helped Steve prepare three years of back taxes, and since there was still time before the RSP deadline of March 1st, the professionals at Tax Doctors Canada helped Steve begin contributing to an RSP. This Rsp contribution further helped him by reducing his self-employed income tax liability.
While meeting with Steve, we learned about his income protection plans. Immediately, we noticed that Steve could tremendously improve his coverage; this enabled Steve to protect both himself and his family, while saving money. The professionals at GTA Wealth Management (parent company of Tax Doctors Canada) crafted a personalized solution for Steve to help him attain a term life insurance policy and a disability income protection plan. Originally, Steve had an expensive, permanent life insurance policy. After some analysis, we managed to change Steve`s permanent life policy to a term policy, which more than quadrupled his coverage for the same price! Needless to say, Steve was thrilled. Currently, Karley and Steve are looking for a new house, and we are excited to help them get a mortgage at a fantastic rate when they receive their notice of assessments from the tax department.
Karley and Steve`s story is a great example of the synergy of Tax Doctors Canada and GTA Wealth Management. From one appointment that was supposed to just be about income tax liabilities, we were able learn more about our client and help them with a myriad of other financial solutions: RSP planning, retirement planning, risk management with the appropriate insurance protection and assisting with arranging a great mortgage. Tax Doctors Canada, along with it's associated group companies, offers complete financial solutions.
Let the certified accountants at Tax Doctors Canada help you take control of all your tax filing needs and put you on the path to maximizing your savings.
Tax Doctors Canada has 3 office locations in (by appointment only) in Toronto, Markham and Mississauga to serve you. You can also have one of our certified tax accountants assist you with your personal tax return requirements remotely from the comfort of your home utilizing Tax Doctors Canada's secure document transfer portal. We accept clients from Canada and worldwide.
Free Initial Phone Consultation

Tax Doctors Canada offers a stress free Initial Phone Consultation with one of our professionally certified tax accountants. We Welcome Your Business!
Do not hesitate any longer. Contact Us by Email or call 1 855 TAX DOCS (+1-855-829-3627) for a free no obligation consultation regarding all your tax return requirements.