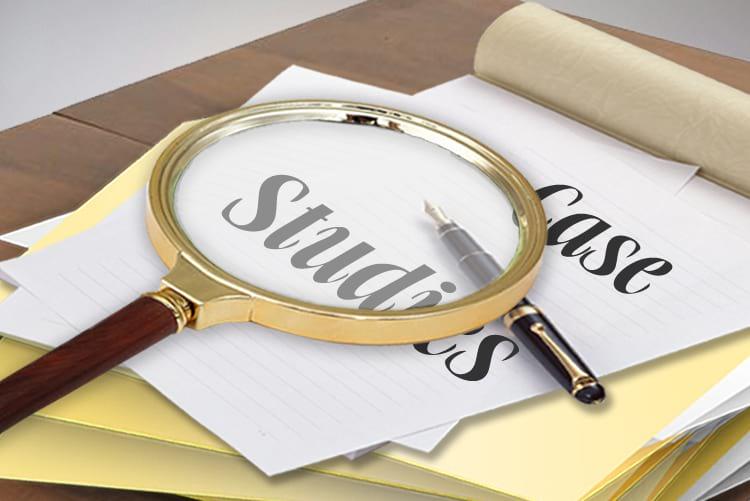 Veronica is a vibrant woman in her early 60's. She had approximately $800,000 invested in a variety of financial instruments, and owns her own corporation. Veronica used Tax Doctors Canada to complete both her personal income tax return and corporate tax return.
In the course of conversations between the tax accounting professionals at Tax Doctors Canada and Veronica, we learned that Veronica had lost money over the past 10 years with her financial investments. This was extremely unpleasant news to hear. We immediately recommended that Veronica talk to the wealth professionals at our parent company, GTA Wealth Management, Inc. Knowing our previous and continued success in managing wealth, Veronica transferred her $800,000 financial portfolio to GTA Wealth. After learning about Veronica's risk profile and wealth goals, we tailored a specific wealth management plan for her. In the first year on her low-risk portfolio, Veronica made 4%, which was significantly greater than she had made over the past 10 years. We also helped Veronica maximize the use of her RSPs and TSFAs. She was elated.
From learning more about Veronica, we found out that she had no life protection. GTA Wealth provided her with the best-suited permanent life insurance policy, which gave her life insurance and additional tax sheltering on her investments. Since she owned her own corporation, we could use that to her advantage. As a result, we devised a policy in which her life insurance was corporately owned and would be paid out of the corporation, tax-free, upon her death. This outside-of-the-box thinking from the professionals at GTA Wealth Management, Inc. has greatly enhanced her intergenerational transfer of wealth. From further discussions, we found out that Veronica already had a great disability income protection plan, which didn't require any changing. But, we did uncover that we could reduce her probate costs by setting her up with a separate will for her business.
The story of Veronica is another great example of the synergy of Tax Doctors Canada and GTA Wealth Management, Inc. Working together, we are able to handle all of your financial issues, and provide perfectly-tailored, individualized solutions to help protect your family and your net worth.
Let the certified accountants at Tax Doctors Canada help you take control of your income tax return and financial investment needs and put you on the path to maximizing your savings and returns. At Tax Doctors Canada, we see the big picture for your financial benefit and gain.
Tax Doctors Canada, a division of GTA Wealth Management Inc, has 3 office locations (by appointment only) in Toronto, Markham and Mississauga to serve you. You can also have one of our certified tax accountants assist you with your personal tax return requirements remotely from the comfort of your home utilizing Tax Doctors Canada's secure document transfer portal. We accept clients from Canada and worldwide.
Free Initial Phone Consultation

Tax Doctors Canada offers a stress free Initial Phone Consultation with one of our professionally certified tax accountants. We Welcome Your Business!
Do not hesitate any longer. Contact Us by Email or call 1 855 TAX DOCS (+1-855-829-3627) for a free no obligation consultation regarding all your tax return requirements.